Profile Guide Assets
Adventure Studio's
Guide to Profiles
Examples of Profile Photos
Within this slideshow you will see various types of portraits that will help you select which types or styles of portraits will work best for your site. Keep in mind these are just examples, these are used to help you visualize the composition and "look" that you would like to capture for profile photos.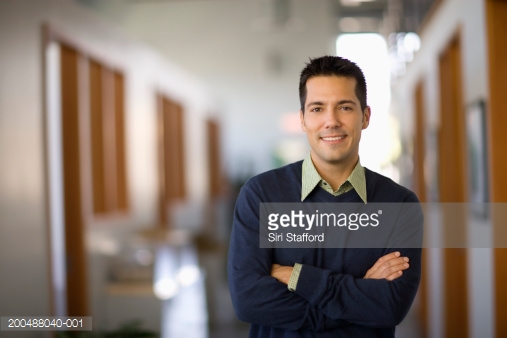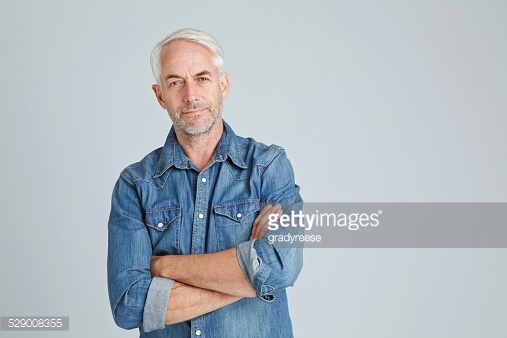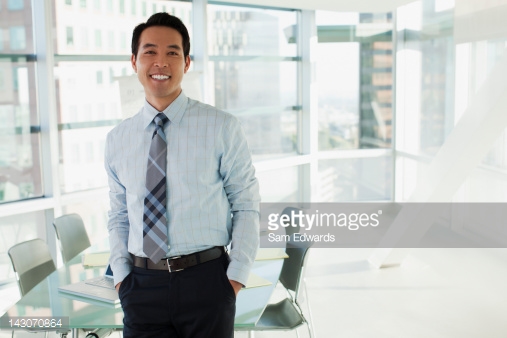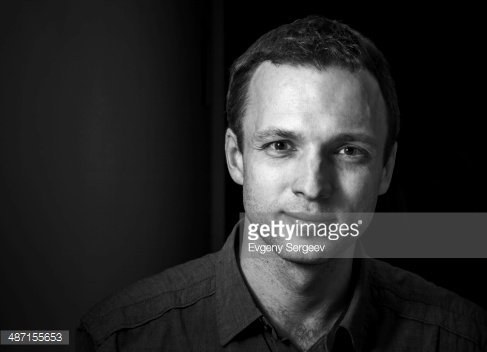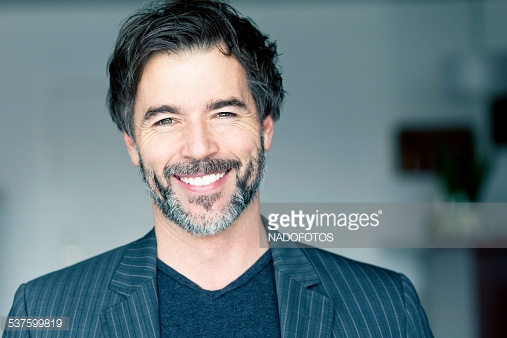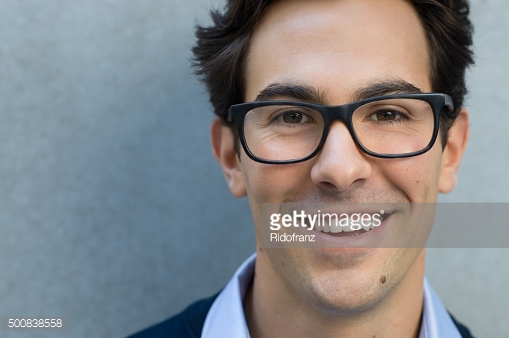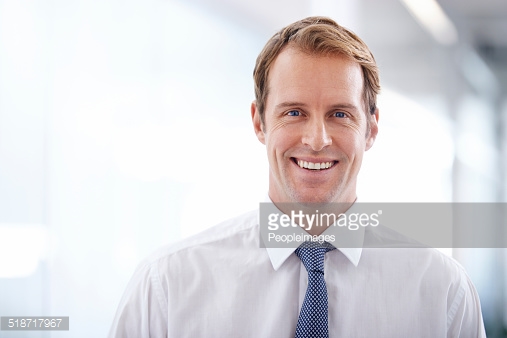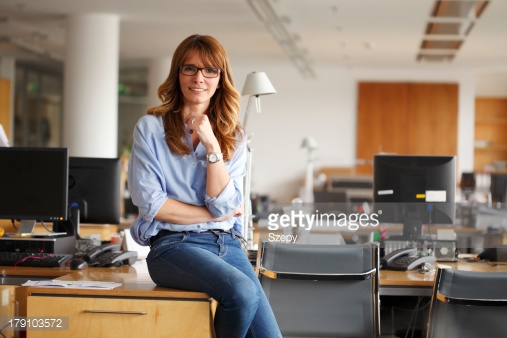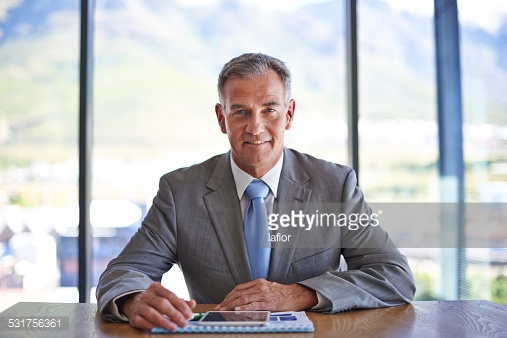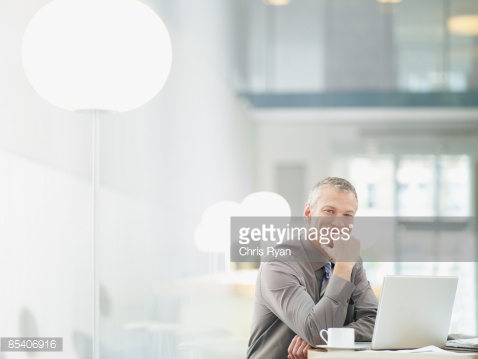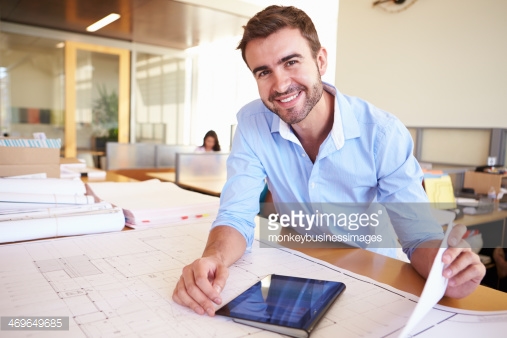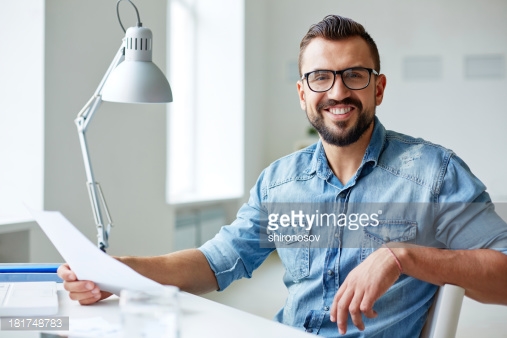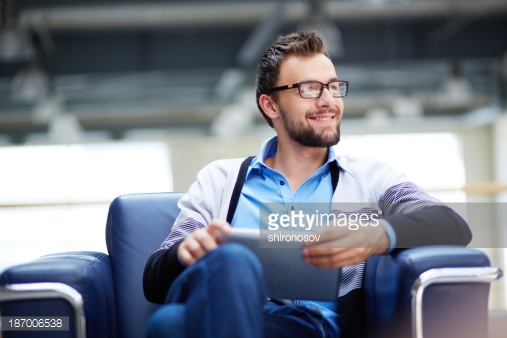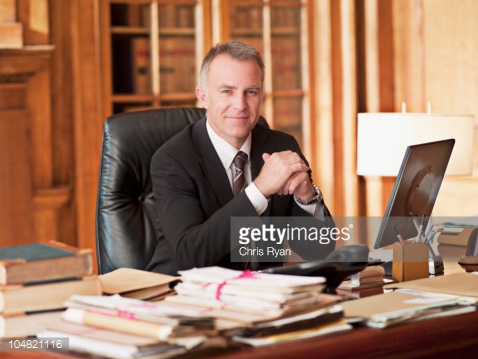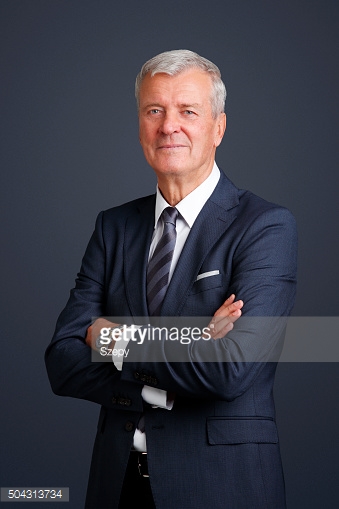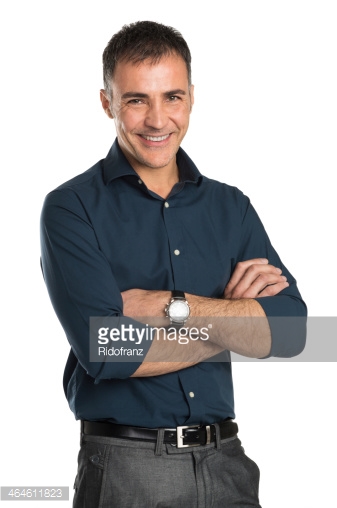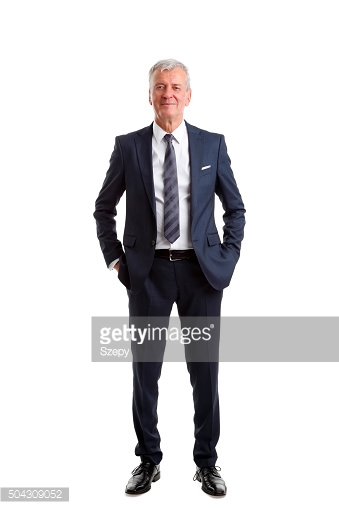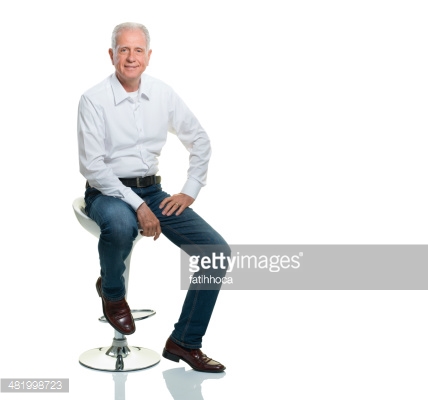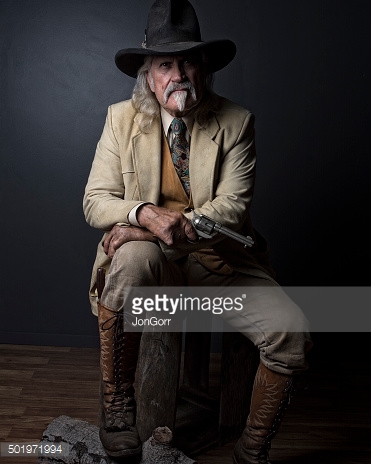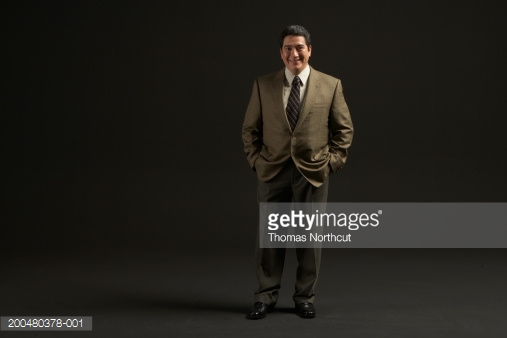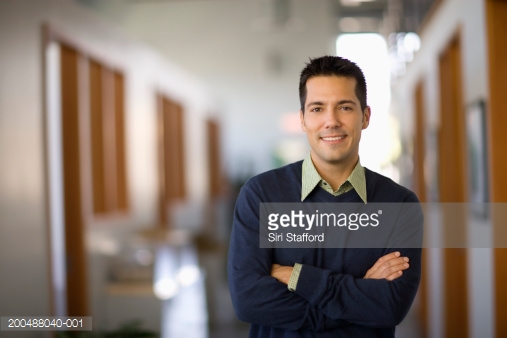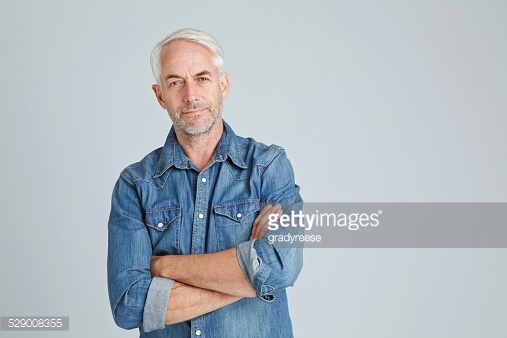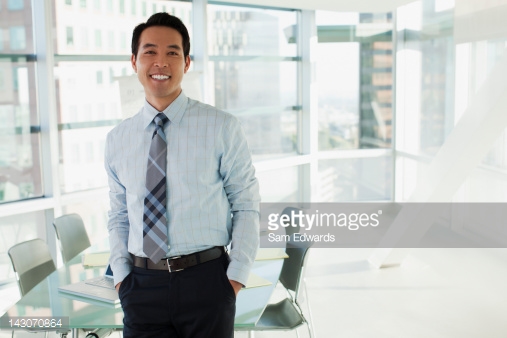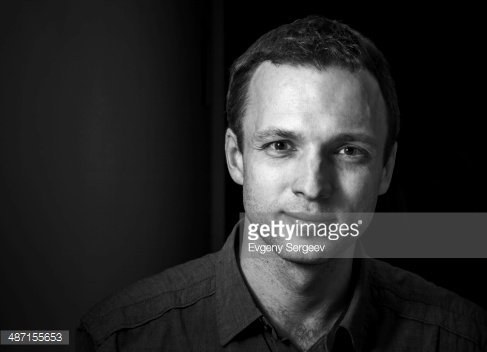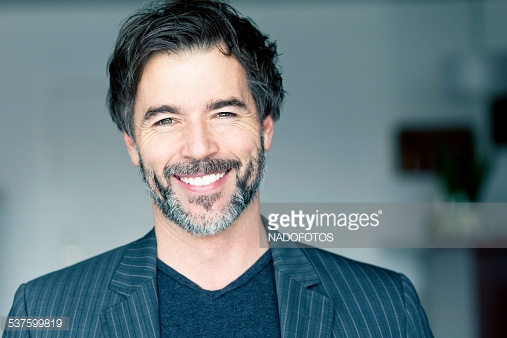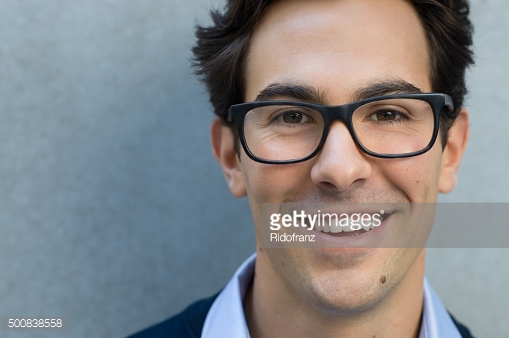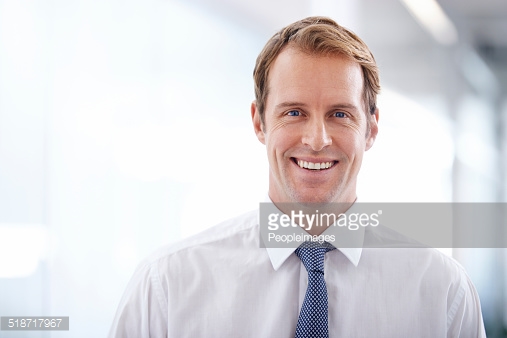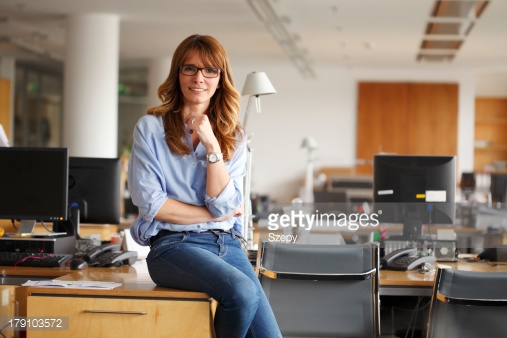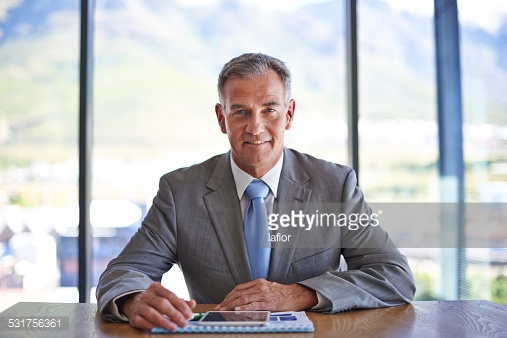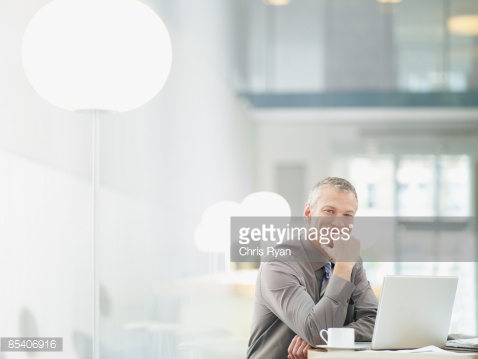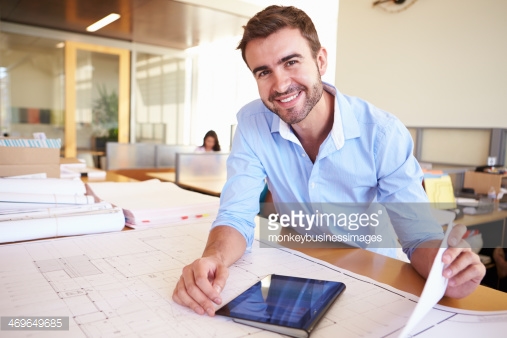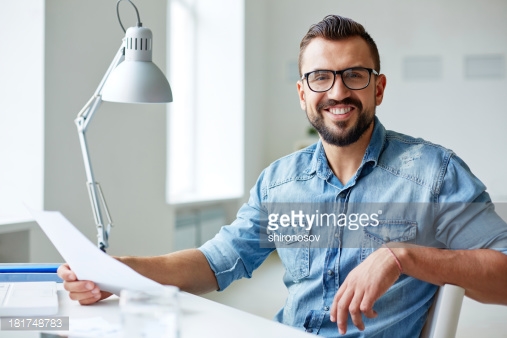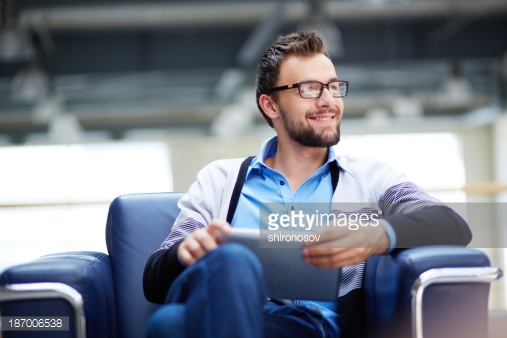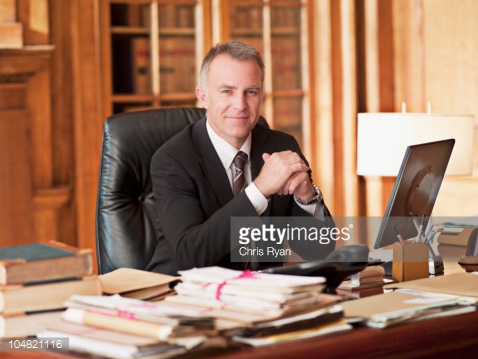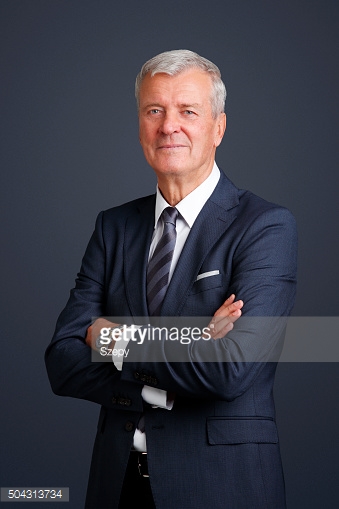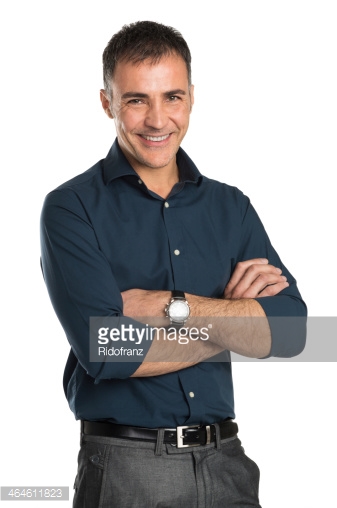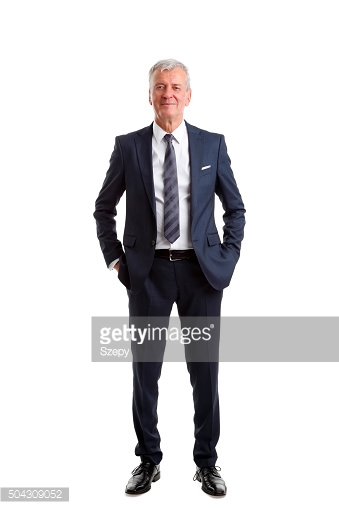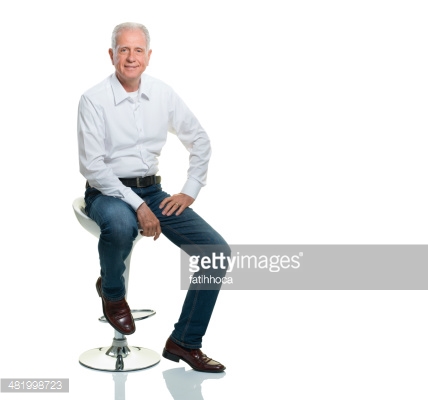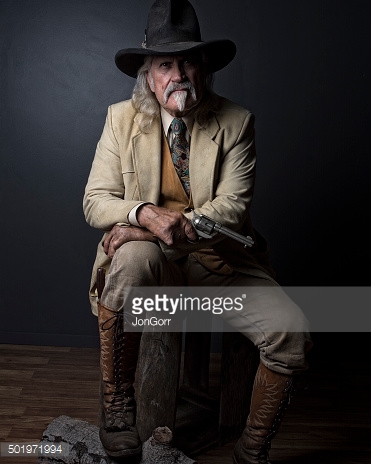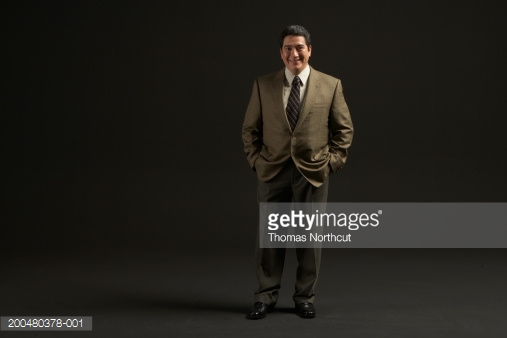 Video Examples
Here are a few links to some example clips that could be utilized in various ways. We recommend short clips that can be used in effective ways such as backgrounds, or header content.
PDF Resources
These pdf's are some examples of how we create both Cover Page Profiles and "Detail" Profile Pages. Within these pdf's you will find a structure of sorts for the content desired within in a profile. You can use this as a guide for creating profiles with meaningful and concise content.