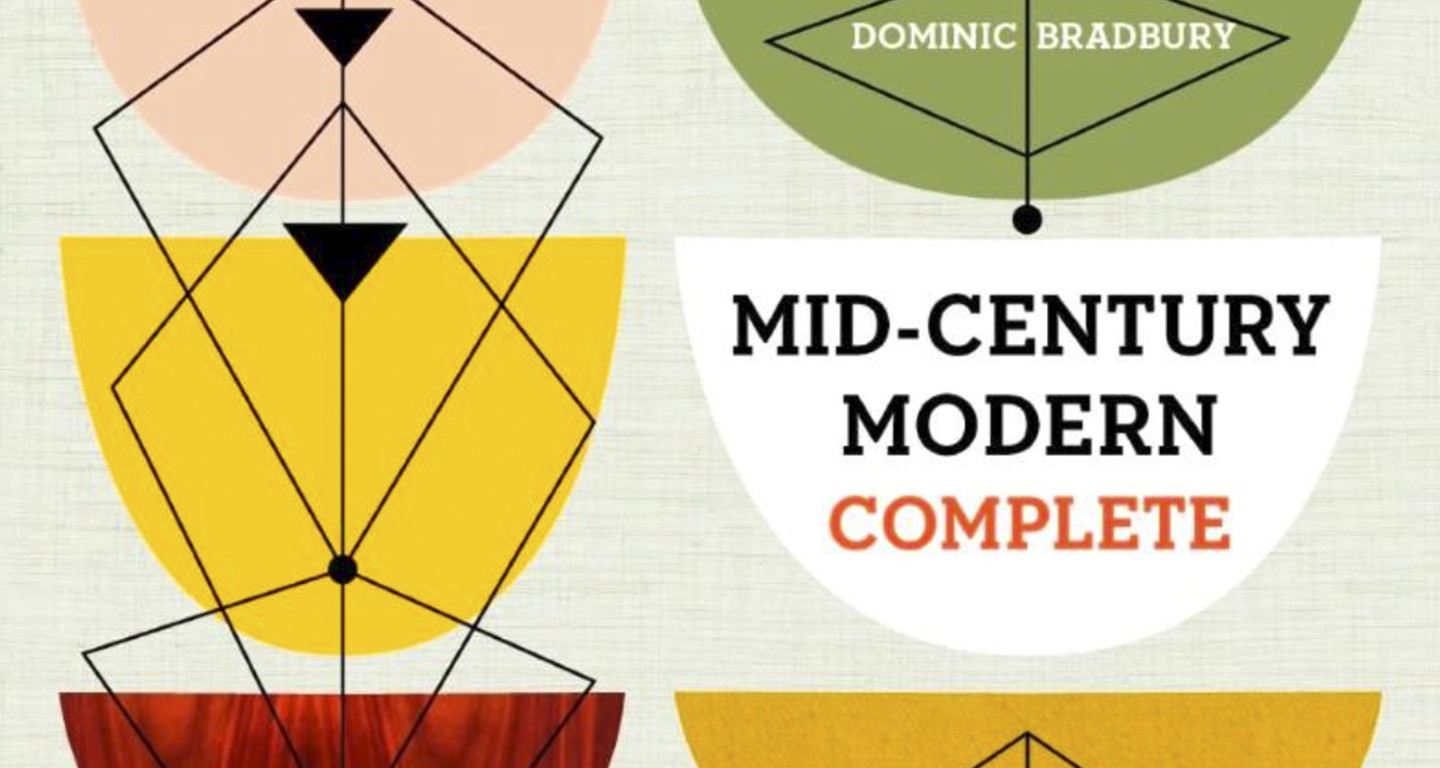 Mid-Century Modern Complete Dominic Bradbury
If you love modern design as much as I do, then you will adore this book as much as I do.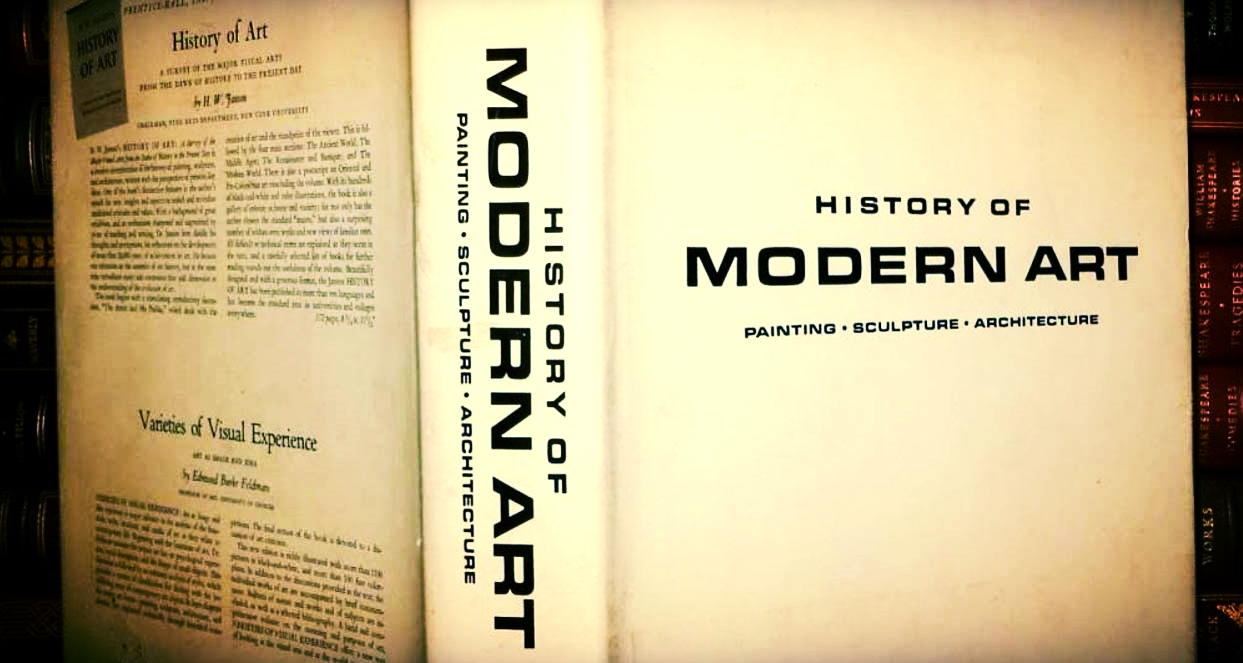 History of Modern Art H.H. Arnasan
The quintessential book for anyone interested in broadening their knowledge and understanding of Modern Art.
The Furniture of Charles and Ray Eames Eames Demetrios and Rolf Fehlbaum
Charles and Ray Eames were one of the greatest husband and wife teams of the 20th century. Their contribution to design can be seen in everything from furniture, to architecture, to clothing. They have as much of an impact on design today as they did when they were both living.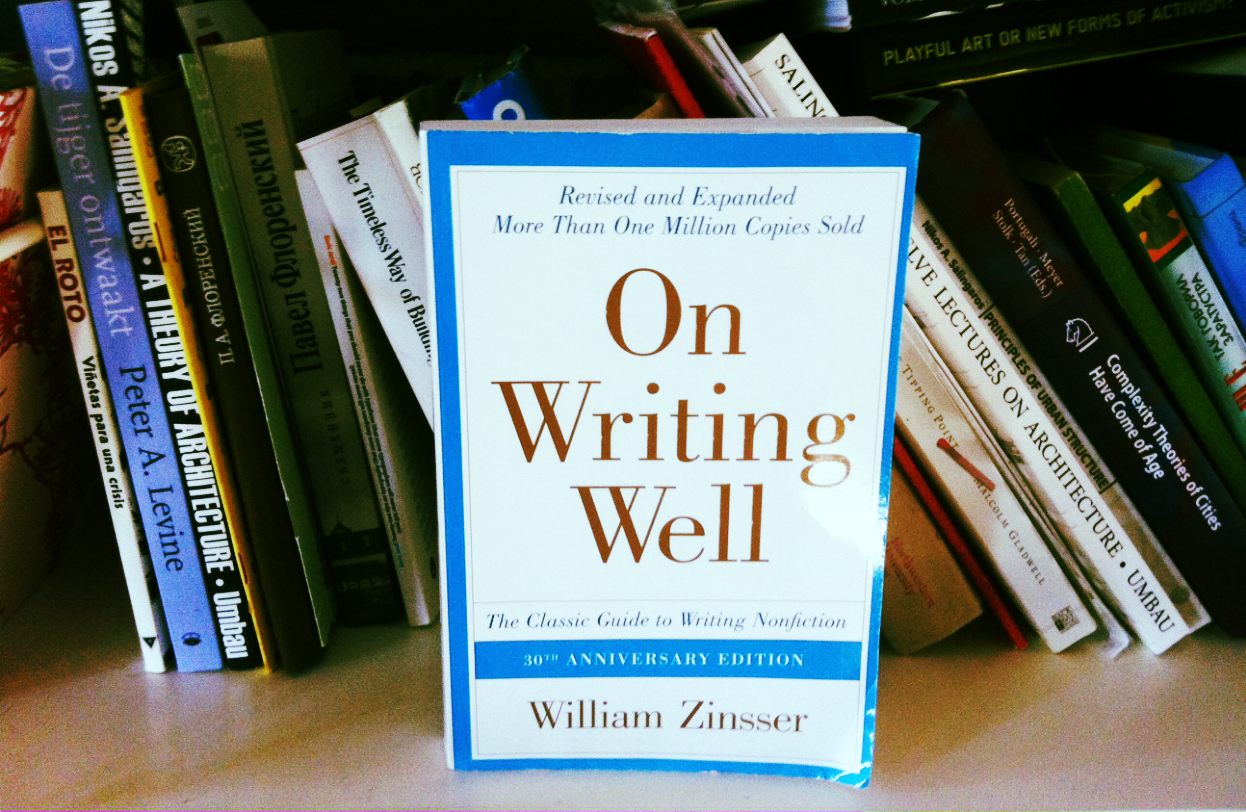 On Writing Well William Zinsser
Anyone interested in learning how to write well should invest in a copy of this book.
Kathy's Inspiration: Books & Magazines