Charley Harper Black and White Warbler, 1955
Inspired by the clean lines and the modern, crisp feel of Harper's work. Lucky to own an original silkscreen!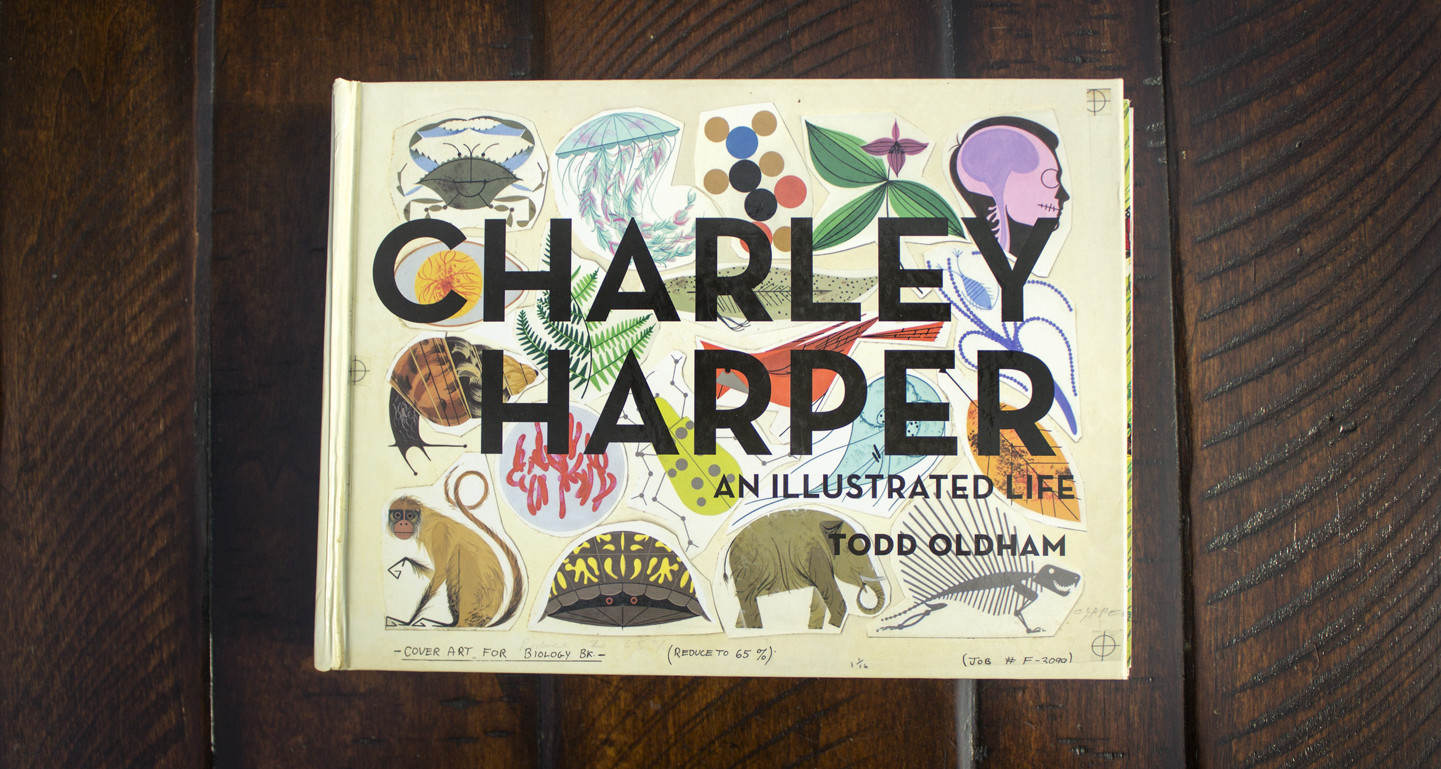 Charley Harper, An Illustrated Life Todd Oldman
Charley was a brilliant illustrator. I learn something new every time I look at his work. He was a true creative genius.
J.C. Leyendecker
In my opinion, Leyendecker was the most prolific illustrator of his time. He easily blurred the lines between fine artist and commercial artist and his work greatly defined the style and attitude of the roaring 20's.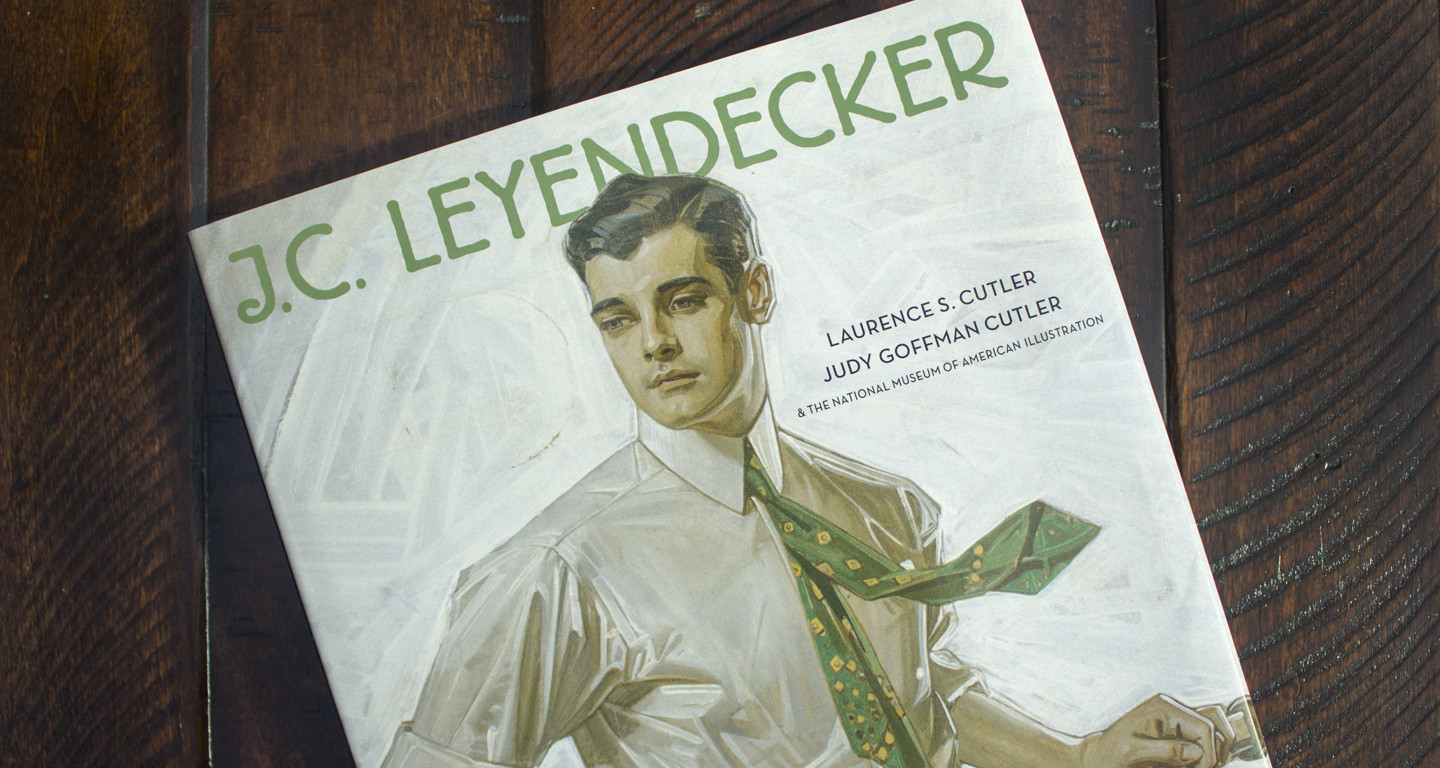 J.C. Leyendecker Laurence S. Cutler and Judy Goffman Cutler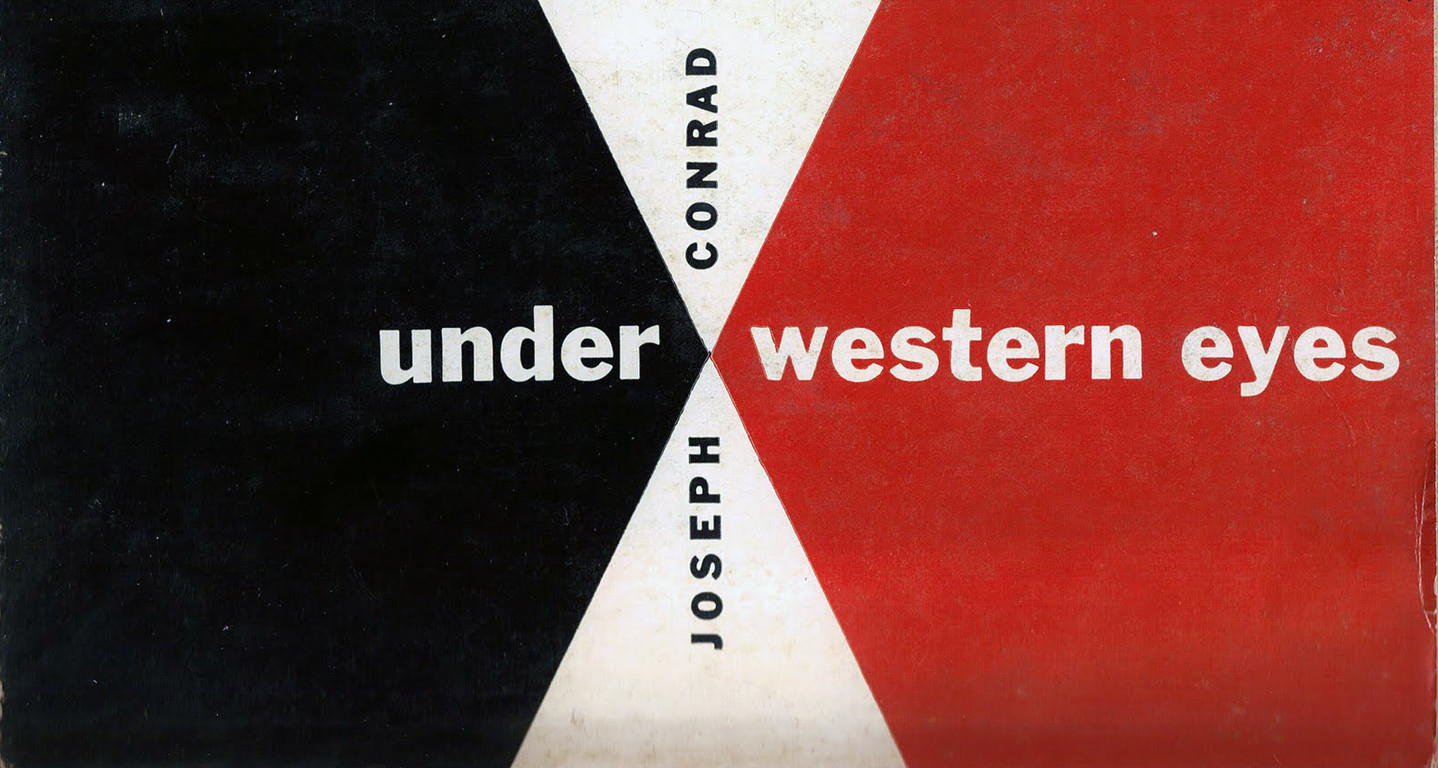 Under Western Eyes Joseph Conrad, Cover design by Alvin Lustig
In the 1940s Alvin Lustig revolutionized book cover design and was a pioneer of the American mid-century design revolution. His work provides endless inspiration. It's as relevant today as it was when he first created it.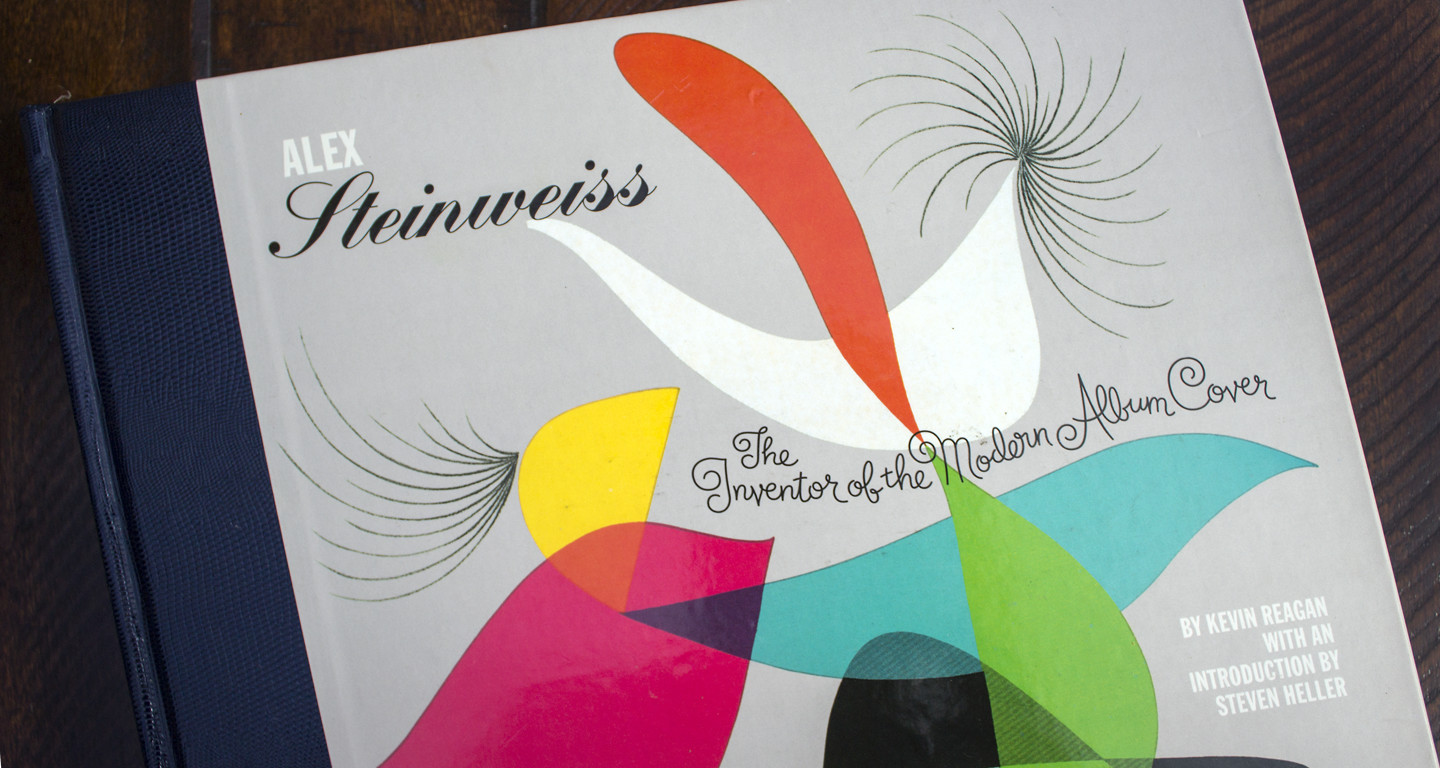 Alex Steinweiss, The Inventor of the Modern Album Cover Kevin Reagan and Steven Heller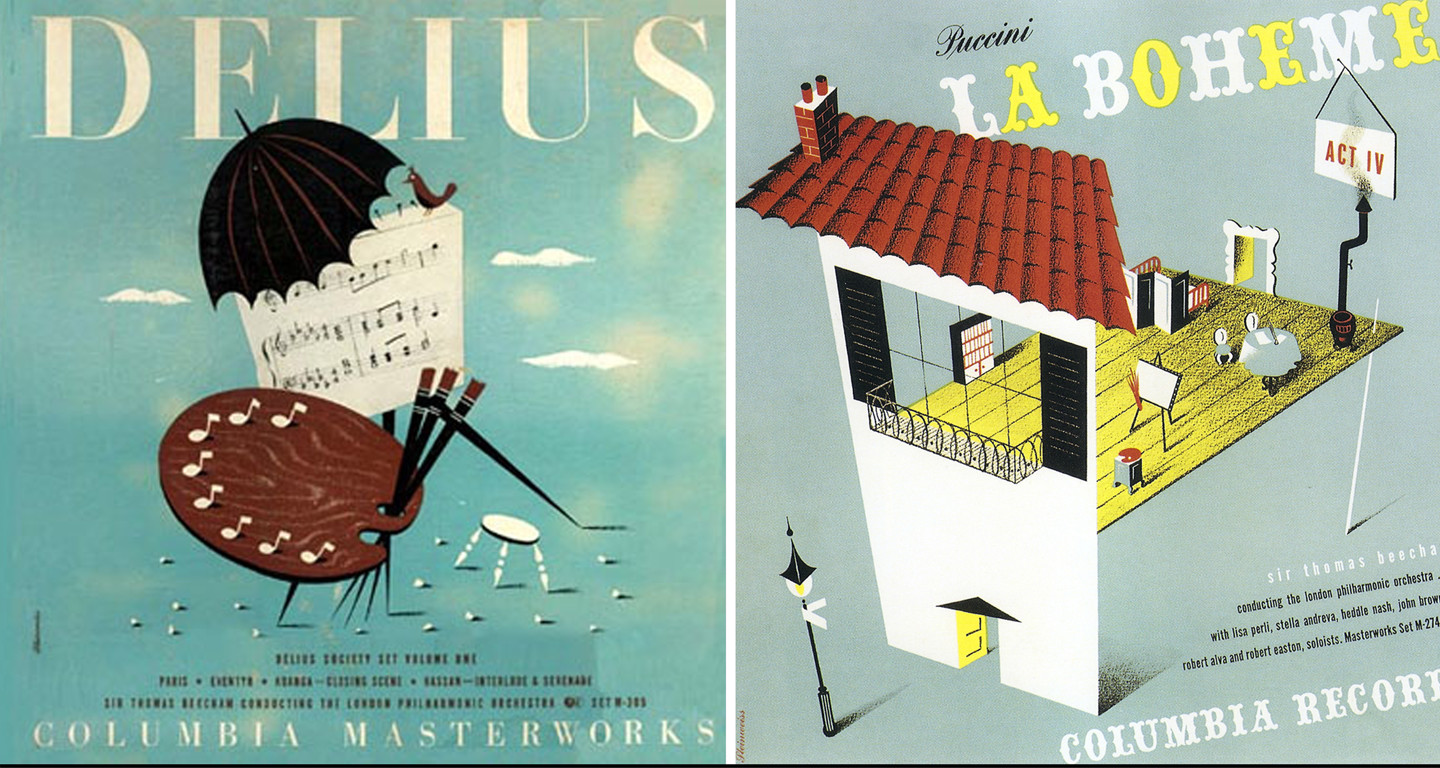 Alex Steinweiss
Steinweiss invented the album cover as we know it. I've always admired him for his innovative thinking and for his willingness to be an experimental designer.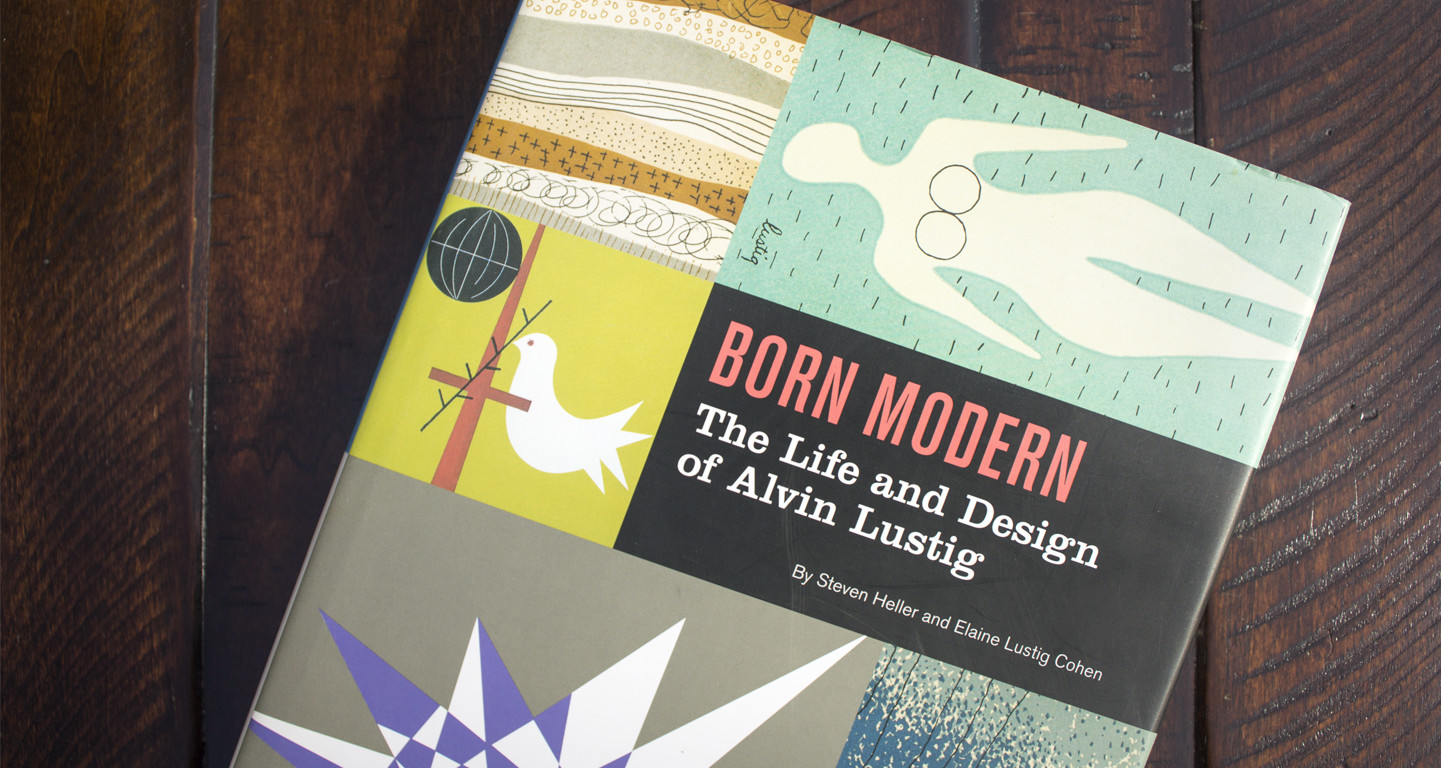 Born Modern, The Life and Design of Alvin Lustig Steven Heller and Elaine Lustig Cohen
An essential book. Every designer should own a copy.
Brian's Inspiration Art Styles